Molina Healthcare Certifications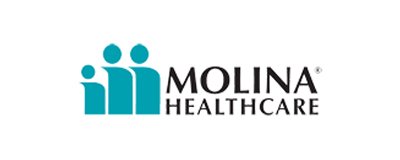 Molina's 2020 Medicare Agent Certification Program is now available to Brokers who have completed their 2020 AHIP!
Please note our training platform has changed: Gorman has been acquired by Convey and their certification module is called Miramar-Agent.
If you do not have your 2020 AHIP and plan on using Miramar Core program, you will not be able to start your certification program until we notify you that the Core program is available.
Be sure to disable your "Pop up Blocker" and then log onto the below link. Attached is the Miramar User's Guide to assist you in getting started.
Broker who have completed 2020 AHIP Medicare Certification, will be able to bypass the following modules:
1. Miramar Medicare Advantage Core Module
2. Fraud, Waste, and Abuse Module (with signed attestation of completion)
3. General Compliance Module (with signed attestation of completion)
Otherwise, you will have to complete all three modules along with the Molina Product Module.
For technical assistance, please call Miramar Customer Service at (855) 856-7875.
https://miramar-agent.com
Please complete the program so that you are ready to start enrolling eligible beneficiaries in time for the start of the 2020 Annual Election Period which begins 10/15/2019.
The deadline to complete your training is sixty (60) days from the date you receive your initial training link email. Failure to complete the certification program within the allotted time frame will result in denial of your Molina Medicare appointment.
Completion of the 2020 Molina Certification program will also qualify you to sell Molina's 2019 Plans.
Molina does not utilize the Ready to Sell feature offered with Miramar. You will receive your Welcome letter once you are appointed and ready to sell for Molina Medicare.